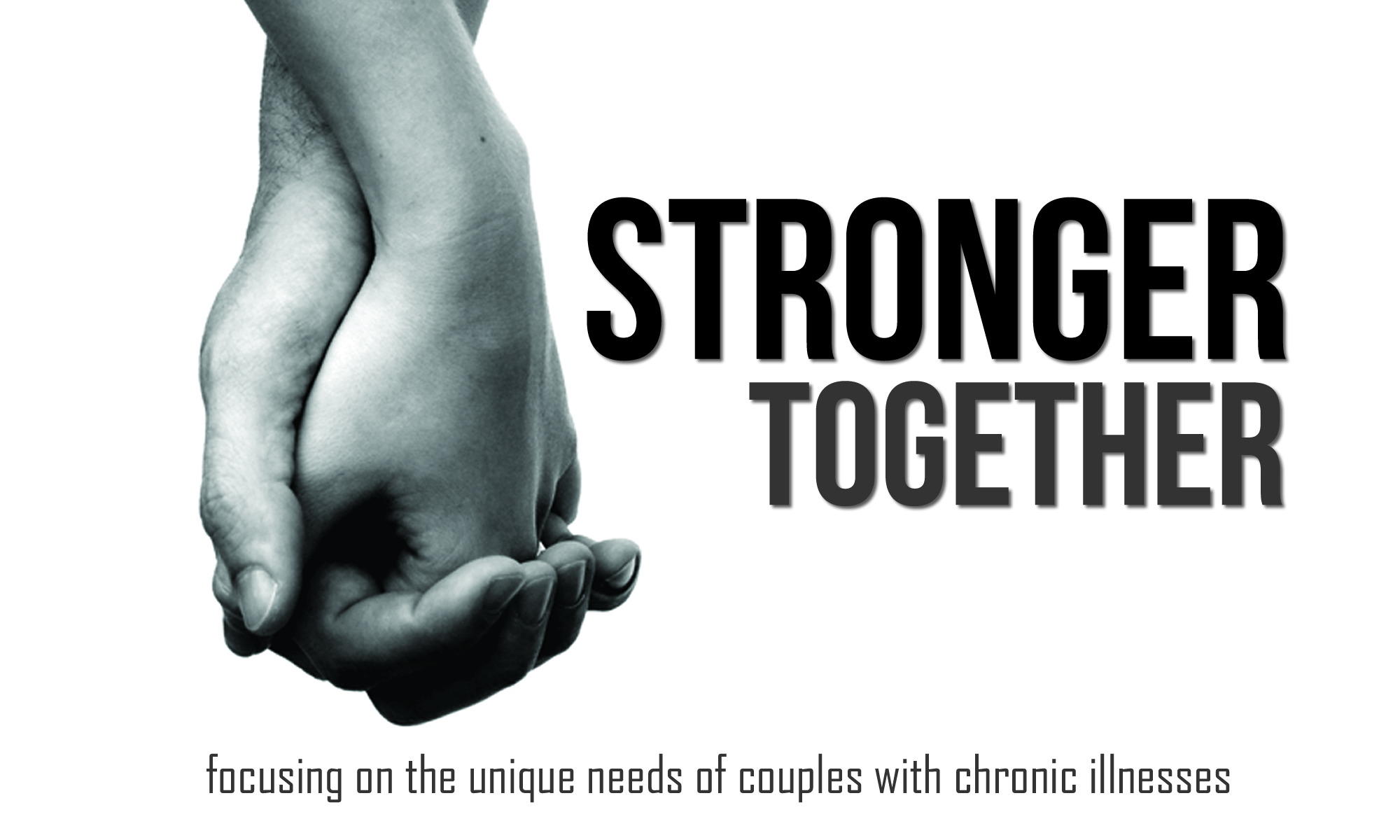 Focusing on Chronic Illness Marriages
Everything changes when a chronic illness or disability enters a marriage
The stress of a chronic illness can be challenging to a marriage, even when two people have been deeply in love for decades. Just knowing that they will live their entire lives (except for a healing miracle) having to cope with the ravages of a disease – such as multiple sclerosis, cancer, lupus, heart disease, depression, chronic fatigue syndrome, and a host of others – is an enormous burden to carry. They constantly deal with questions like these:
How do I juggle my needs with the needs of my chronically ill spouse?
How can I fight feelings of inadequacy and guilt?
Am I a burden to my spouse?
How do I keep it together for my spouse who has a chronic illness?
What do I do when I find myself thinking, "This is more than I bargained for?"
Cindy and I are well acquainted with these thoughts and feelings. More than twenty-five years ago, Cindy was diagnosed with Multiple Sclerosis, an auto-immune disease that has progressively disabled her to the point of spending her waking hours in a wheelchair. We face the challenges this chronic illness presents daily in ourr marriage.
Nearly half of all Americans live their day-to-day lives with at least one chronic illness as a companion. Statistics show that over 75 percent of marriages plagued by chronic illness end in divorce. Nothing quite assists a spouse in understanding his or her role of helpmate like a chronic illness. 
– Focus on the Family
God has given us a distinctive gift and opportunity
In 2012, after speaking at a large men's conference, God led us to reach out to those facing the unique stressors in their relationships due to a chronic illness. I was given the opportunity to lead a seminar on how to make a marriage work when your spouse has a chronic illness – physical, mental, or emotional. A small room with 35 chairs was assigned. I wondered if anyone would come. Ten minutes before the seminar, the room was overflowing with guys in every chair, sitting on the floor, and standing against the walls. There were more than 60 men there! A room filled with men who were living with life-changing and life-threatening illnesses – their own or their wives. They longed to know how to navigate this journey with courage, understanding, and compassion. Afterwards, they stood in line to tell their stories and ask the raw, candid questions that could only be asked in that room. Cindy was deeply moved by the comments and tears of men who communicated their gratitude to her for suggesting this seminar topic.
These are couples that are in need of help and not everyone can do this type of ministry. There are limited resources and expertise to guide them on those occasions when they hit major relational road blocks. Not everyone can speak into their hearts and marriages the way we can. God has given us a distinctive gift and opportunity.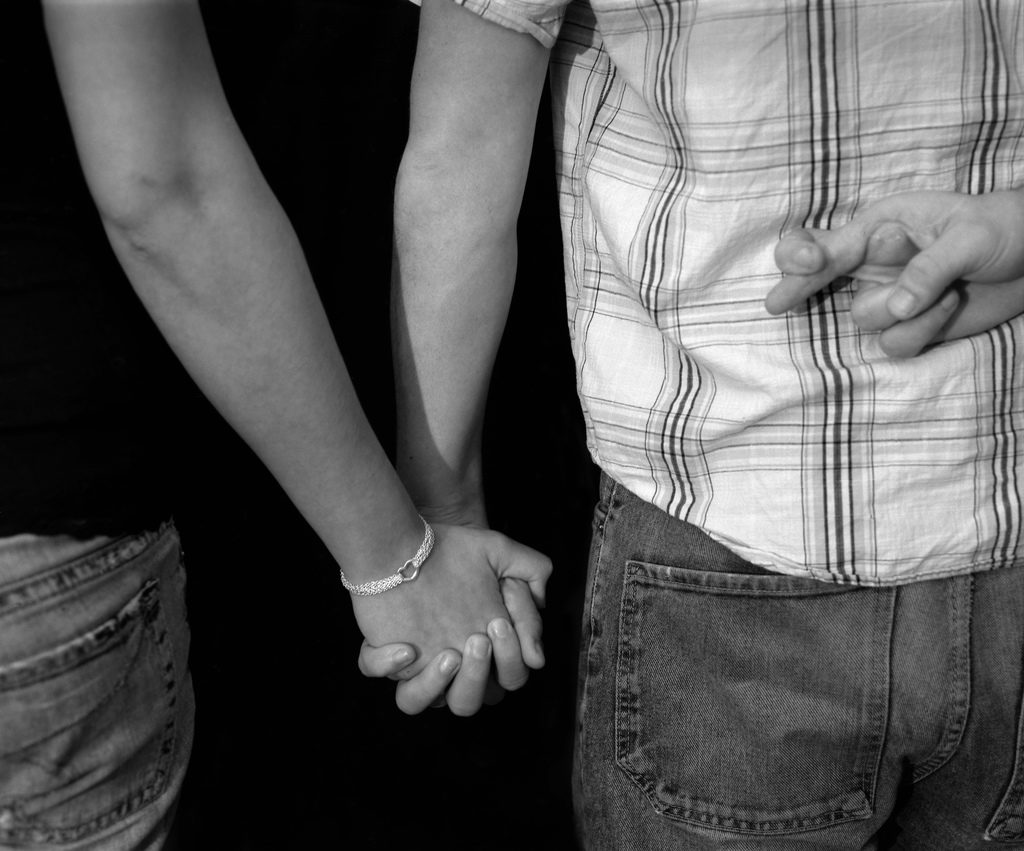 Build a Stronger Marriage Together
Two people are better off than one, for they can help each other succeed. If one person falls, the other can reach out and help. But someone who falls alone is in real trouble. Likewise, two people lying close together can keep each other warm. But how can one be warm alone? A person standing alone can be attacked and defeated, but two can stand back-to-back and conquer. Three are even better, for a triple-braided cord is not easily broken.
Ecclesiastes 4:9-12 (New Living Translation Bible)
Our Stronger Together marriage focus is now an associated ministry of our home church, Grace Community Church, in Rochester, New Hampshire. This makes it possible to accept tax-deductible donations for the expenses of operating the various programs of Stronger Together, including our personal financial support.
All of the funds necessary for this ministry come through donations and seminar fees. Your financial support makes it possible for us to help couples on this challenging journey be more effective servants of God, minister to others, and proclaim the transforming power of the gospel of Jesus Christ!
You can make your one-time or recurring donation online or send a check payable to Grace Community Church and designate it for "Stronger Together." When giving online, be sure to choose the drop down box on the secure giving page and select "Stronger Together Marriage Ministry-Batson."
Mailing Address:
Stronger Together/Grace Community Church

159 Rochester Hill Road
Rochester, NH 03867